Welcoming a new pet into your family is a big decision so I believe it is important to know who you are buying a kitten from. I have always loved animals, especially cats. Growing up, my family bred cats and I vividly remember naming each and every kitten. I cherish my childhood memories of my time spent playing with them. To this day, they  provide me with a sense of comfort and joy. 
I carried my passion for animals into my adult life and always desired to one day breed cats. I was specifically interested in persians, and now exotics also known as the lazy man persians. My dream became a reality in 2010.  
In 2010, I was diagnosed with Stage 4 cancer. It was in my bones and in every organ. Although the journey ahead of me would be challenging, I had a new kitten at home and his small presence had a big impact during this time. He provided me solace during some of my toughest days. 
This experience helped me realize I have a purpose to bless others with wonderful cats. Today, I am happy to say I am cancer free. I give God all the praise and all the glory.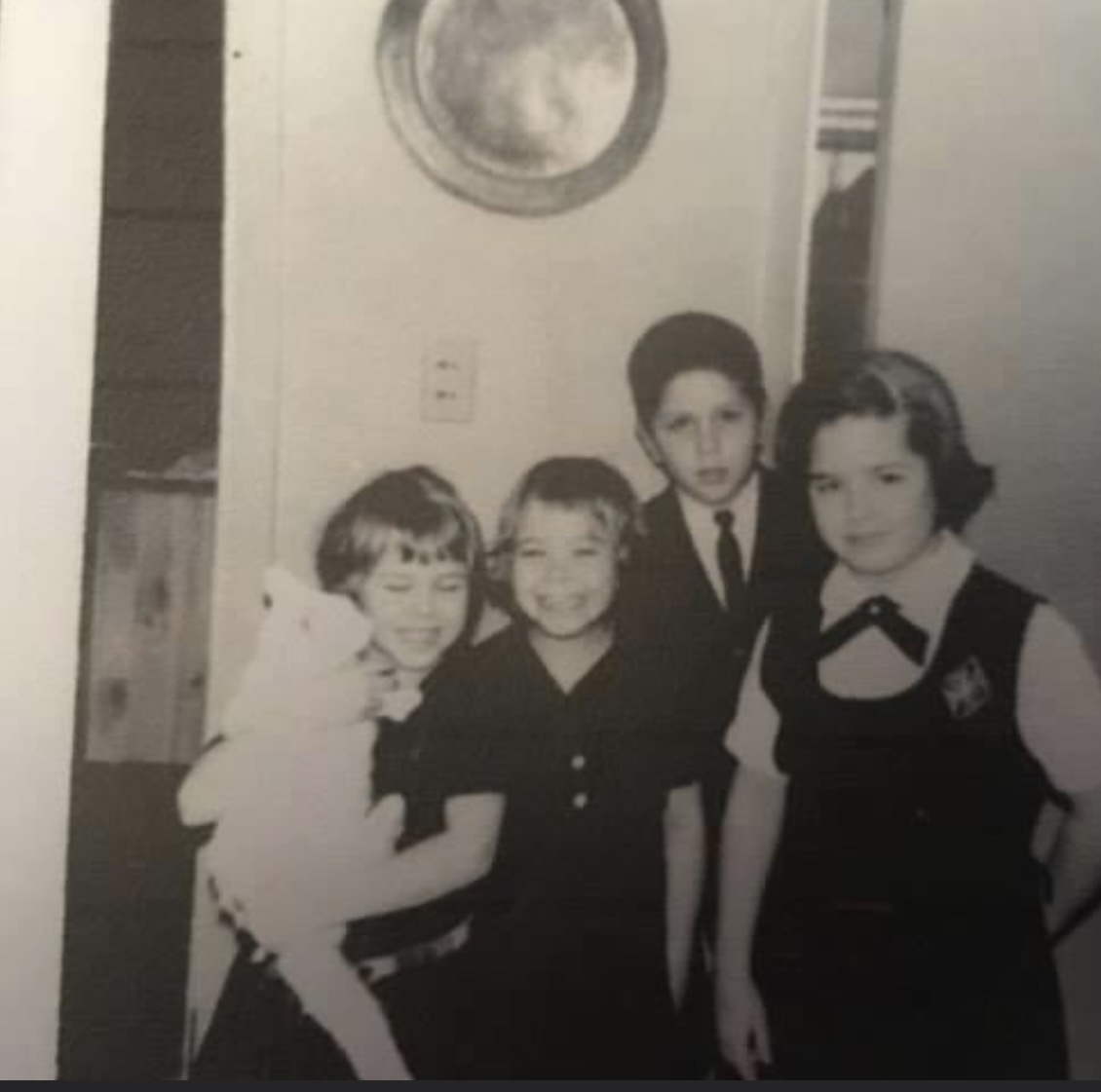 My sister was diagnosed with lung cancer shortly after I started breeding. I was cancer free and cancer struck our family again. It was hard to believe. She had fallen in love with one of the kittens. I gladly gifted her the kitten, which she named Duckie. As I watched my sister that was by my side during my battle succumbing to cancer, the tears would fall down my face. She said "Yea, I want you to know that the gift of Duckie was the best gift anyone has ever given me." 
Duckie never left my sister's side, even when hospice came. They had on the whiteboard "the cat stays with the patient". Duckie stayed on her bed during her final days. It was very sad for Duckie when my sister went to heaven. One of her daughters adopted Duckie, who is a reminder of the joy their mom brought to them before she passed. 
This experience helped me understand the significance and value of my purpose through breeding. Kittens bring happiness, companionship, and loyalty. I can go on and on about the importance of a cat, but to those that are already blessed with a cat, you know the happiness they bring.
So first and foremost I am a cat owner, and then a Persian and Exotic cat breeder. I am here to help quality kittens find quality homes.